Great world class sport event through Republic of Croatia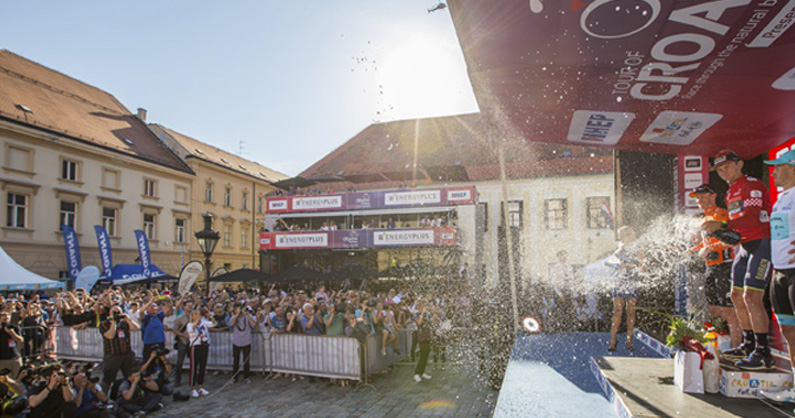 We are main graphic and video designers for one of the greatest Croatian sport events ever – Tour of Croatia. From events logo to brochures, posters, flyers, all kind of video presentations, TV graphic animations such as lower thirs, wipes, Eurosport animations to jersey designs, start and finish arches, event stages, cars, goodie bags – in one word – everything!

Print issues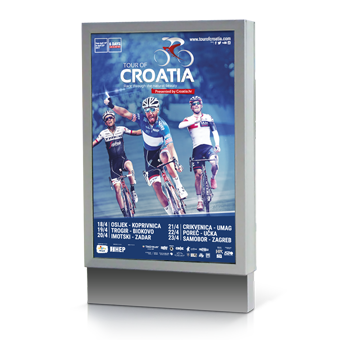 Official cars
Official jerseys
Especially for this project we have produced motion graphics for every single stage. Combining 3D maps with path animation we have provided cool animation and presented all stages through Republic of Croatia. In case you want to check how it looked on TV click on following link.